ACCOUNTING FOR HEALTHY GROWTH
A stronger business.
A better life.
Your business journey is personal and your future depends on its success. Confidence in navigating the financial side of things is the single most important thing you can do to ensure that your efforts will result in a stronger business and a better life.

Our niche solutions are designed to help entrepreneurs like you achieve a more balanced and prosperous life with services that can be customized to meet your finance and accounting needs. From back-office, payroll and year-end filing to a strategic advisory relationship that could take your business to the next level, we've got you covered.
We can even become an extension of your team, guiding the financial and accounting side of your business in a way that can strengthen your entire enterprise.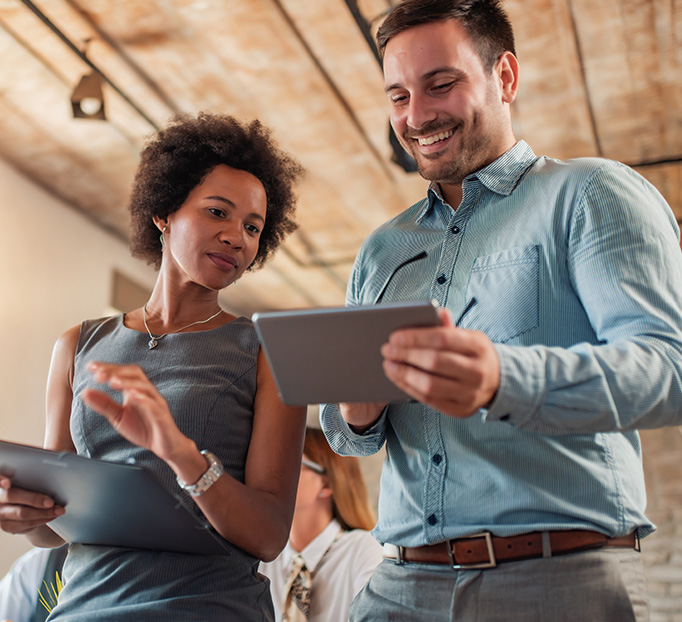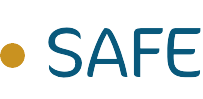 Accounting and financial processes that satisfy all compliance requirements.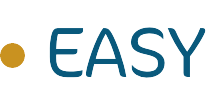 Connect your data with tactics and tools to save time and maximize profits.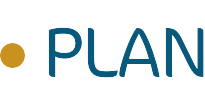 Mirror your needs with strategic guidance for sustainable and healthy growth.

A little financial guidance can have a really big impact on your profitability. Our targeted expertise uncovers valuable, accurate data and actionable clarity about how your business is doing and what can be done to spur growth. From allocating resources, improving forecasting, reducing costs and increasing margins, we can give you clear optics for making informed, strategic decisions that can drive measurable impact across your entire operation.

We don't do accounting just for accounting's sake. We look for the biggest impact and are highly tactical about what resources should go where and why. As your strategic advisors, we set concrete goals specific to your business, determine which tools are required to achieve them and translate it all into measurable action plans.​​​​
While we work with all types of small businesses across Canada, our niche focuses are: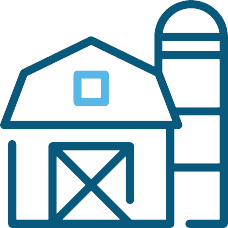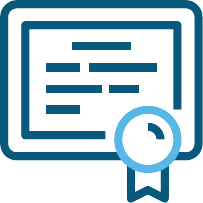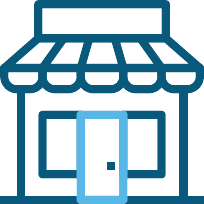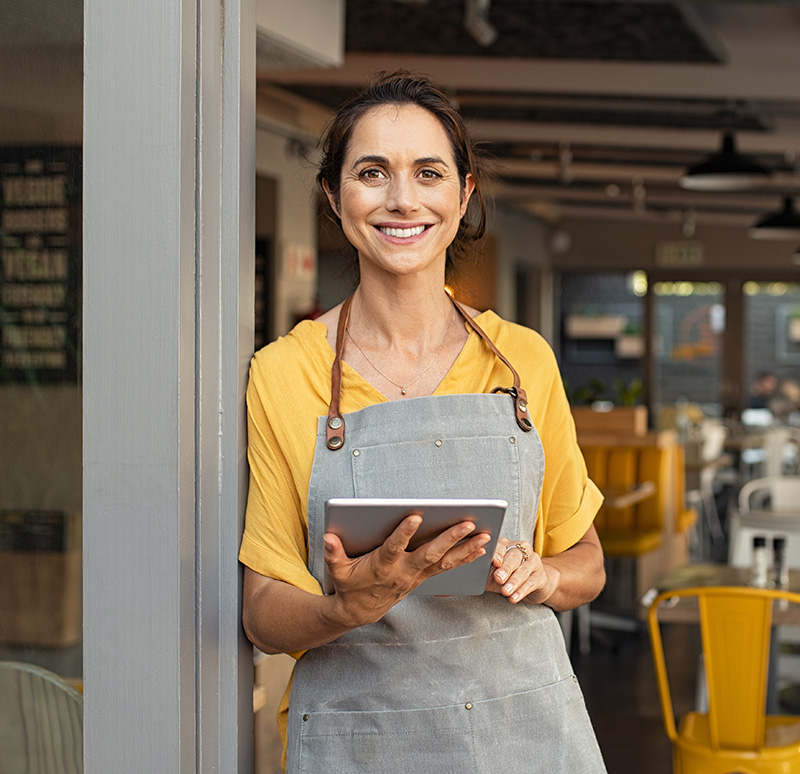 Connect to ignite
your potential

You're in business to be profitable, but it's not easy. We're entrepreneurs, too, so we get the tenacity, adaptability and dedication it takes to succeed in small business. We've also learned that the healthiest and most sustainable impact is an outcome of financial expertise and intentional planning. We've built our business around helping people like you achieve it.
Whether you need a little advice or are seeking a partner to take your business to the next level, we're here to help.