Like many entrepreneurs, you may be uncertain about what it means to have a healthy finance and accounting team focused on your growing business. You may suspect that there are strategies you don't know about and tactics that could create strength across your organization. Financial clarity is part of the journey to financial freedom, a journey we'd love to take you on.
Like others, you may also be accustomed to hearing multiple messages from your financial people – bankers, lenders, accountants, bookkeepers and lawyers. You need a core financial system that considers all those valued people and puts your best interests and success as the top priority.
If you've ever thought, "I've got this great idea, and I'm working so hard to make it fly, but I must be missing something in the numbers," you've come to the right place. Our team is passionate about finance and accounting. But even more than that, we love seeing your business grow healthy because we're entrepreneurs, too.
The team at Ignite is in the business of identifying the path to success for people like you. We listen to your story and connect your goals, creating a roadmap of strategically-informed steps to help you achieve the financial and business results you envision.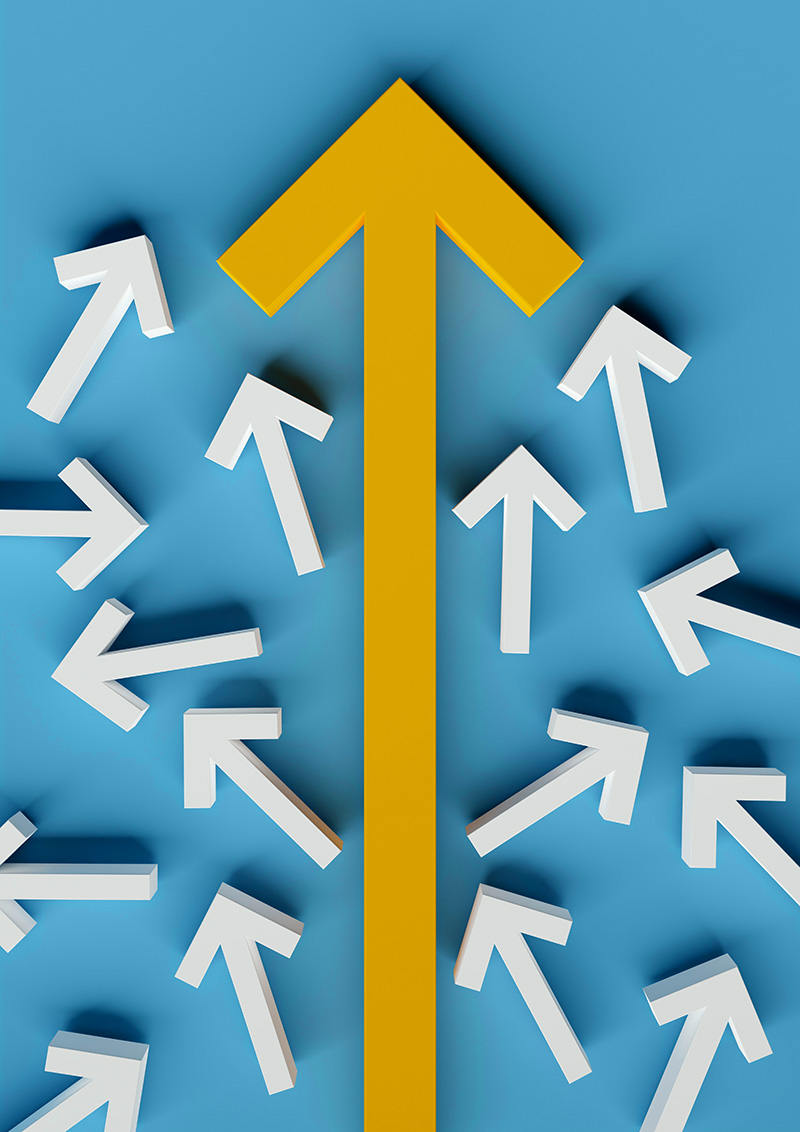 GET A FULL BACK-OFFICE TEAM
For less than a full-time CFO

We are a full-service accounting firm that operates as an executive finance team but for considerably less than a full-time hire. ‍When you work with us, you get access to a group of specialists to help with taxes, advisory, bookkeeping, payroll, accounts payable and other functions required to keep the financial side of your business humming. On the other hand, if you're after specific services, we can also pivot to your needs right now and evolve with you as your business grows.
Our niche solutions are designed to help entrepreneurs like you achieve a more balanced and prosperous life with services that can be customized to meet your finance and accounting needs.
As your finance and accounting partner, our goal for your business is simple: unlock efficiency in transactional processes so that your vision and strategy can take center stage. Doing this will empower you to focus on actionable data that drives opportunity and growth.
WHEN VALUES GUIDE YOUR JOURNEY
The path is always clearer

We understand first-hand the challenges of building a business. As your finance and accounting partner, every step of our journey is guided by clear values. These values help keep our eye on our ultimate goal, which is to provide you with the financial stewardship, tactics and advice you need to achieve a stronger business and a better life. Do you share these values too?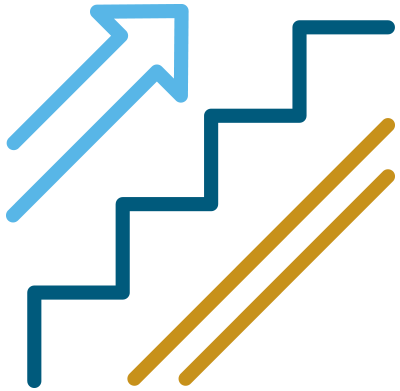 Tenacious
Once we set a goal, we don't give up until we get there. Our grit and determination take us to the finish line and beyond.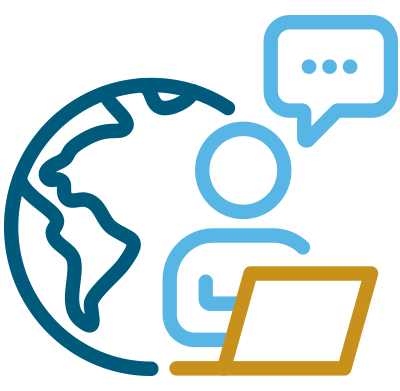 Adapt to Win
We know what it means to win, which is why we adjust through challenges and never stop honing our craft.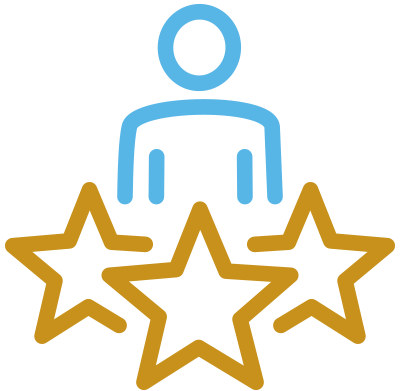 Dedicated Team
We stand by the people who stand by us. We take care of each other and dedicate ourselves to our clients, team and community.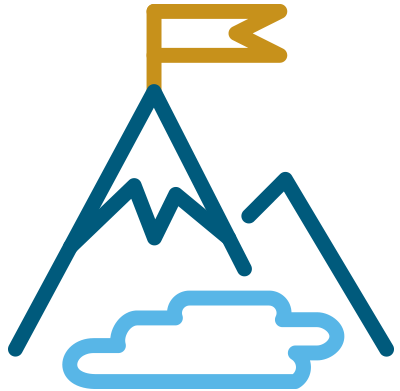 Seeking Impact
We strive to connect, focus our energy, push for excellence, solve problems and create measurable lasting impact.