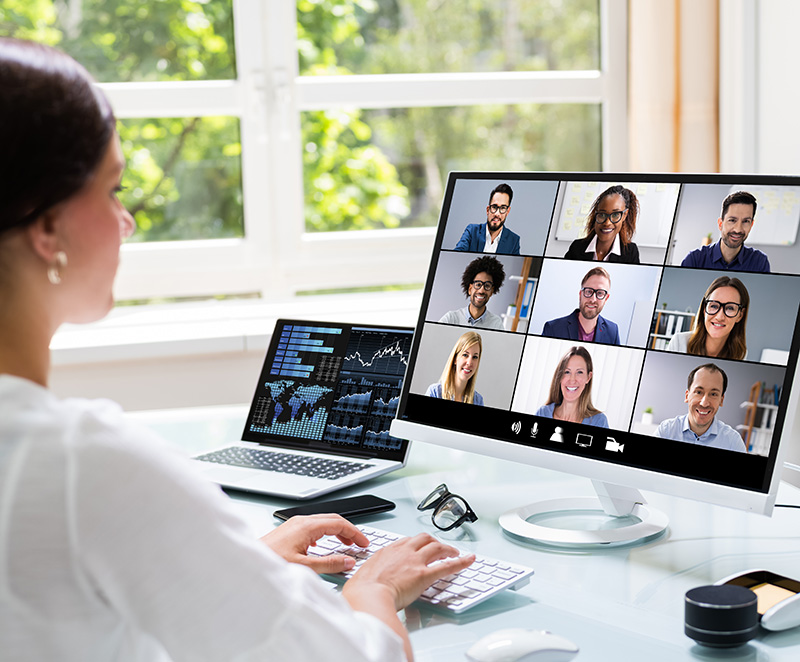 EXPERTISE AT YOUR FINGERTIPS
Wherever it works for you

We know your time is valuable, so we're intentional about making sure you can reach us in various ways. Whether you prefer to connect via email, text, phone, video, team or in-person, we've built our systems around convenience. We work with people locally and across Canada, collaboratively building strategy, coaching and problem-solving. It's all about efficiency, expertise, results and the kind of service that fits your schedule and style.
Our newly-designed, technology-ready corporate headquarters is located in Lethbridge, Alberta, a hub of agribusiness, international trade, manufacturing, finance and business development. Whether you'd prefer to meet in person, online or a combination of both, we can be anywhere you need us to meet your accounting and finance partner.

We've been working remotely for over a decade, thinking virtually and strategically to meet our clients' needs long before others pivoted out of necessity.
At Ignite, we've always understood that successful business owners need the tools to simplify their strategies. To support you, we've developed:
Online portals for secure document sharing and storing
Receipt capture for efficient record-keeping
Cloud accounting to share data and results in real-time
E-Signatures for safe and efficient review and approvals
Online checklist to keep you on task in your inbox or send us work notes
Video year-ends to wrap up the historical stuff with video you can watch at your leisure
Online appointment booking
Video meetings for your convenience