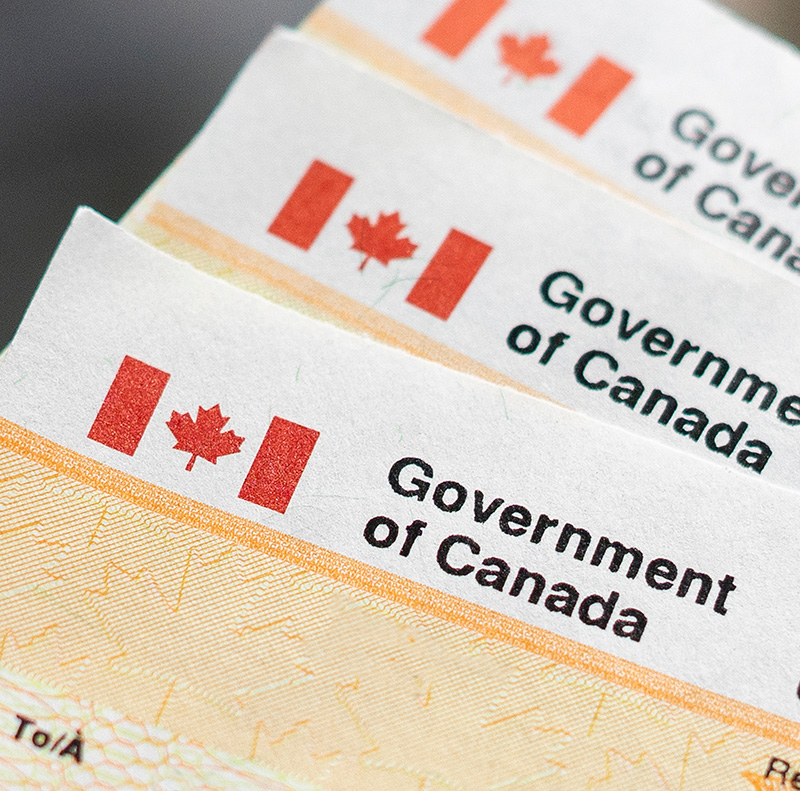 Our team of skilled accountants specializes in helping entrepreneurs and business owners lawfully minimize their tax liability. We take a 'no detail is too small' approach to ensuring that all available tax deductions are leveraged to your advantage.
We take care of both your personal and corporate taxes through our seamless 9-step process that removes headaches and worry. When the CRA sees the stamp of an accredited accounting firm like Ignite, they recognize that a reliable source has compiled your business's taxes with compliance and care. We have a reputation for providing excellent tax work.
We regularly talk with the CRA on your behalf and can manage all your other government accounts. You'll never be alone walking the tax landscape; we're right there fighting for you.

For the business growth you want

Our THREE65 Total Care Strategy wheel is a proven process unique to Ignite. It features three dedicated concepts designed to support you in achieving healthy business growth. The pillars of this strategy are transparency, traction and vision and a service guarantee.
Informed by years of experience and expertise, THREE65 Total Care could be just what you need to identify and drive better financial outcomes for your business.
COMPREHENSIVE TAX SERVICES
Saving you money and time

Personal tax return
Corporate tax return
Estate tax return
Charity return
Partnership return
T4 filing
T4A filing
T5 filing
T5018 filing
GST/HST filing
PST filing
Capital gains
Self-employment
Audit assistance
Foreign reporting
Reorganizations
CDA elections
AgriStability filing
Clearance certificates
Specified corporate income
Rollovers
Share freeze
Amalgamations and mergers
Dissolve corporation
Payroll
Terminal return
Rental property
Land development
GST44
Proactive planning