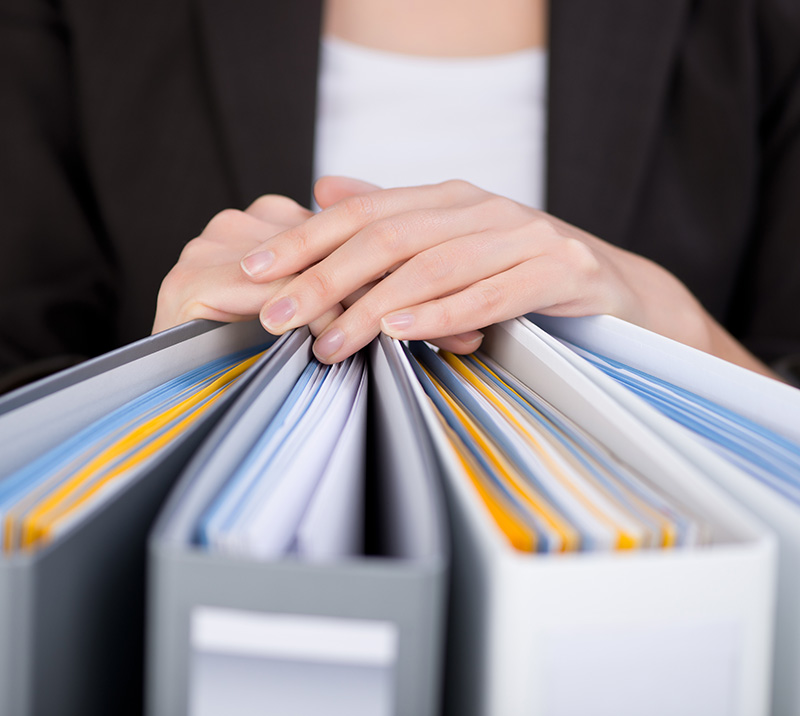 Busy entrepreneurs looking to save money often start our doing their own book keeping and financial paperwork, not realizing that it is a highly detailed and time-consuming process. The truth is, however, that your time and passion for business could be put to much more valuable purposes.
Our back office staff are financial professionals who keep track of your accounts payable, accounts receivable, payroll, tax filing, financial reporting, HST, GST and more. They also prepare financial statements for our accounting team to review. This not only ensures full compliance with the CRA in the case of an audit but also gives us valuable data to help you make informed cash-flow and long-term strategic decisions.

For the business growth you want

Our THREE65 Total Care Strategy wheel is a proven process unique to Ignite. It features three dedicated concepts designed to support you in achieving healthy business growth. The pillars of this strategy are transparency, traction and vision and a service guarantee.
Informed by years of experience and expertise, THREE65 Total Care could be just what you need to identify and drive better financial outcomes for your business.
Complete back office services

Software and apps
Cloud bookkeeping
Cloud conversion
Electronic signatures
Bookkeeping
Bookkeeping optimize
Bookkeeping training
Bookkeeping checklist
Annual return
Taxpay manager
Payroll
Unlimited contact